If you are looking to have a nice relaxing trip to DC and enjoy what this city has to offer, your best option is to hire a DC charter bus.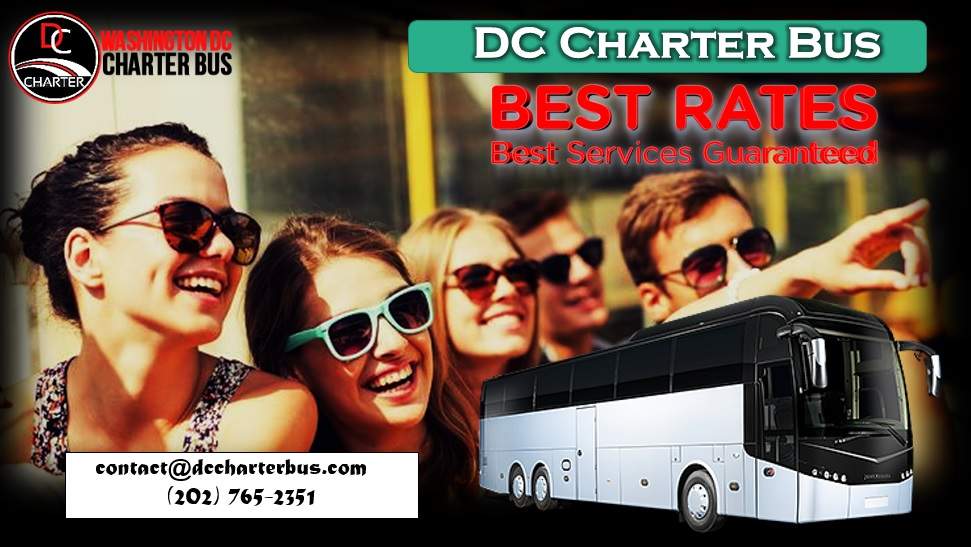 We offer transport for large as well as small groups of passengers, so you are able to enjoy your trip with your family or friends.
Our vehicles will always arrive on time and at the location you specified while booking your arrangement, so you can focus on having a good time and nothing else.
We Provide An Enjoyable Airport Experience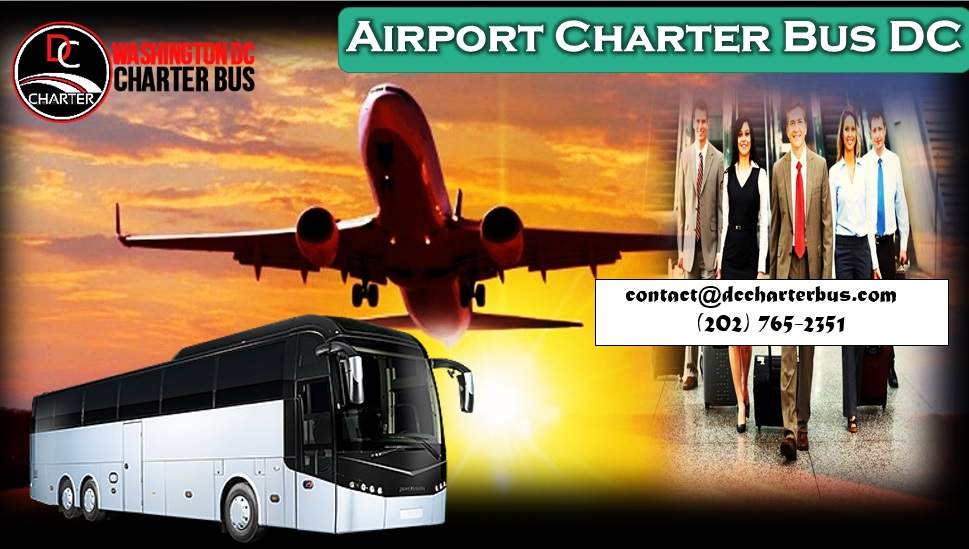 DC airport charter bus is available at all times and provides transport to and from IAD, BWI and DCA airports which means you can be sure that you will have a good time using our services. In our selection it possible to find any kind of vehicle to carry out this task, whether you need a charter bus, shuttle or a coach to transport you. Airport charter bus DC has your back when you just want a stress-free day at the airport and that is what makes our services so special.
Enjoy Every Moment with us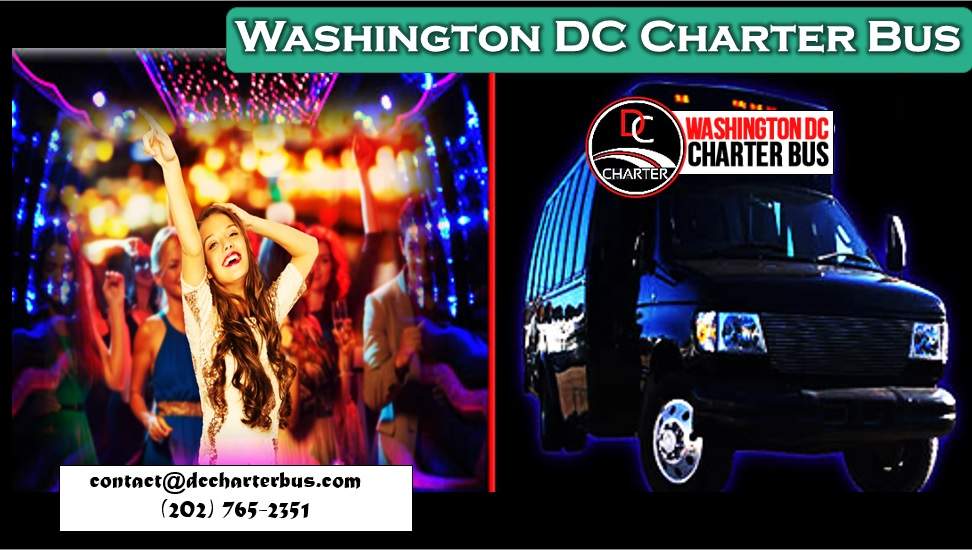 As our staff is one of the best in the business we offer an outstanding standard of service and this is plain to see when you step inside one of our vehicles. The chauffeurs are well mannered and they will keep you safe and sound all the while when you are inside one of our buses. Hiring a Washington DC charter bus  will surely be a great way to take care of group transport.
Call Us: (202) 765-2351