Highways and byways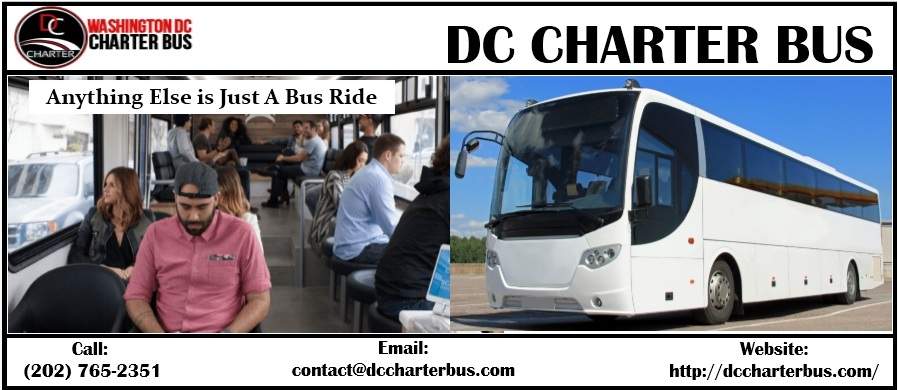 At DC Charter Bus, one of the top priorities is to provide an exceptional and reliable service to each and every customer. With a myriad of flawless vehicles, comfortable ride is guaranteed. Long trips are usually exhausting, and people often complain about cramps and soreness due to the uncomfortable seats, or a bumpy ride.
Best Buses Cheap Prices
The main reason why people opt for a bus when going on long distance trips is a Washington DC Charter Bus Rental. Besides being a more economical travel mean, our buses don' lack comfort, either. Since spaciousness is one of the main qualities of our vehicles, they can accommodate any group of people, small or big. The chauffeurs are well-trained but also courteous, prepared to deal with any hassle on the road. In these conditions, every travel becomes a pleasant experience.
Reasonable Fare
Finding a Cheap Bus Rental can sometimes be a double-edged sword. You may save some money, but you could end up in a dreadful bus driven by some careless chauffeur. If you want your experience to be remembered as a joyful one, contact us. You can get all the comfort you deserve as our quality/price ratio is unparalleled. Just pick the vehicle you find appealing, and our team of experts will arrange everything. After that, start packing, go to the arranged pick-up location, and you can hit the road. Call us today at (202) 765-2351.