Whenever a large group of people needs to take a trip, a lot of questions arise. Will we go there by bus? Is it spacious enough? Who is our driver?
How much will it cost? It's only natural to ask about these things as your transport accommodation can be the difference between the good travel and the horrible one. You will be more than happy to know that DC charter bus service will meet all your highest demands. Our duty is to make you feel completely comfortable while riding in one of our buses.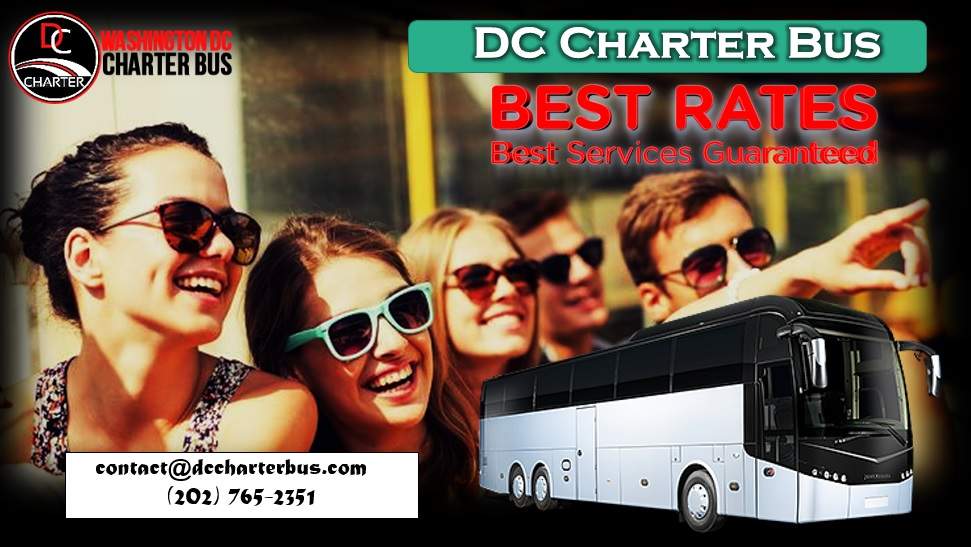 Book DC Coach Bus For Any Event
Imagine a situation in which one of your company colleagues is getting married. All the folks from work are invited, and you want to travel to the wedding as a group. However, you are all dressed nicely and you still want to get there in style. It will be safe to say that charter bus rental near me is your best solution. You will have a smooth ride with plenty of seats that can take several dozens of people, yet enough space for everybody to feel comfortable. Highly professional chauffeurs will get you there on time and without any hassle.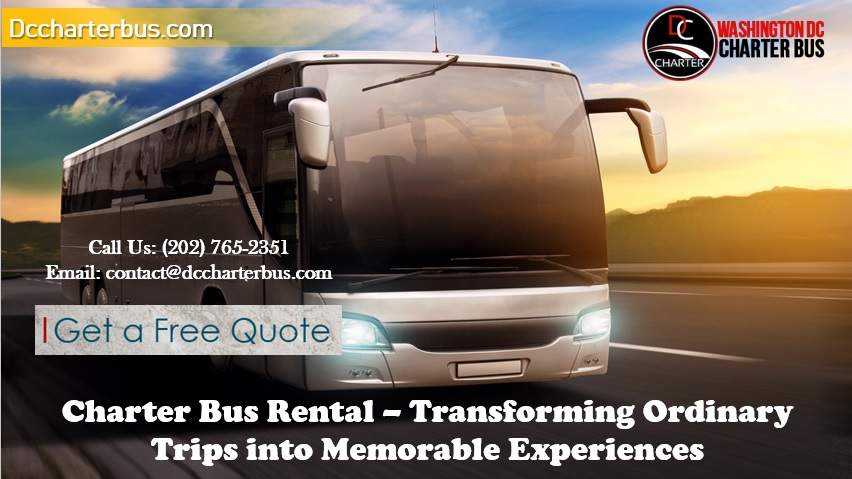 Have A Ride As Soon As You Land With Airport Charter Buses DC
If you want to have a ride waiting for you at the airport, we can do that too. Twenty-four-hour service will meet you at DCA, IAD, or BWI airport any time you wish. We know how stressful it can be when you just landed and you need to find a ride to your location. So feel free to use Washington DC airport charter buses for the finest, most affordable transportation.
(202) 765-2351
contact@dccharterbus.com