Enhance the Joys of the Cherry Blossom festival with DC Charter Bus
Hello friends! The awesome Cherry Blossom Festival is around the corner, an amazing opportunity to take delight of the astounding celebrations of spring when nature is at its boom to bestow the capital city with immense beauty and attraction through the blooming of thousands of flowers. Enhance the joys of this festival by celebrating it with your close friends and loved ones by booking a cheap bus rental DC with the one and only best company in town, DC Charter Bus and taking a cheerful ride across the city to some of the its top sights you might be interested in visiting. Take lots of photos and videos as you pass by the exquisite sights of the city with your group to capture the most delightful memories of your remarkable trip with us.
Perfectly Arranged Group Transportation Service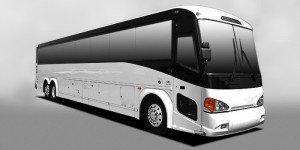 When you are willing to avail a group transportation service, it has to be perfectly arranged so as to enable each and every individual member enjoy his/her ride to the fullest while being a hundred percent safe and secure during the entire trip from beginning till end. This is where our company enjoys an edge over its competitors as we understand your needs in a way like no one else does! With our enormous fleet of vehicles, steadfast back office workers, highly professional drivers and our exceptionally large infrastructure and activity system, we pride on being one of the largest transportation companies in Washington DC to provide the best bus rental DC in town in the cheapest rates available.
We Make Sure You Relax and Enjoy Your Ride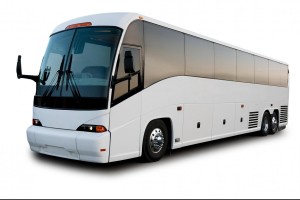 We ensure our customers enjoy their ride to the optimal level and feel relaxed and refreshed as they arrive safely to their destinations. Our bus rental DC comes with the most comfortable seating arrangements for our customers to have a restful ride across long or short distances so that they don't get exhausted during the entire traveling experience. Our choice of music is something you will fall in love with. However, you may also bring along with yourself any albums or playlists you want us to run for you. With our DC Charter Bus, fun knows no limits! So simply forget your worries and feel the pleasure of a mesmerizing travel experience with complete reliability and trustworthiness to get engrossed in the celebrations of the Cherry Blossom Festival.
Call Us Today To Avail Our Attractive Offers
You can communicate the purpose and requirements of your transits with our proficient staff at our 24/7 customer care department via our direct number 202) 765-2351 and be sure to get the most  desirable advices and the most appealing packages minimizing your pocket burden and adding to your jubilance and joy. To get an instant and free price quote today, simply enter all your travel details on our website www.dccharterbus.com and get the most exciting deals. You may also message us at info@dccharterbus.com and get a prompt reply from our side. Our office is located at 700 12th Street NW, Suite 700 Washington, DC 20005.