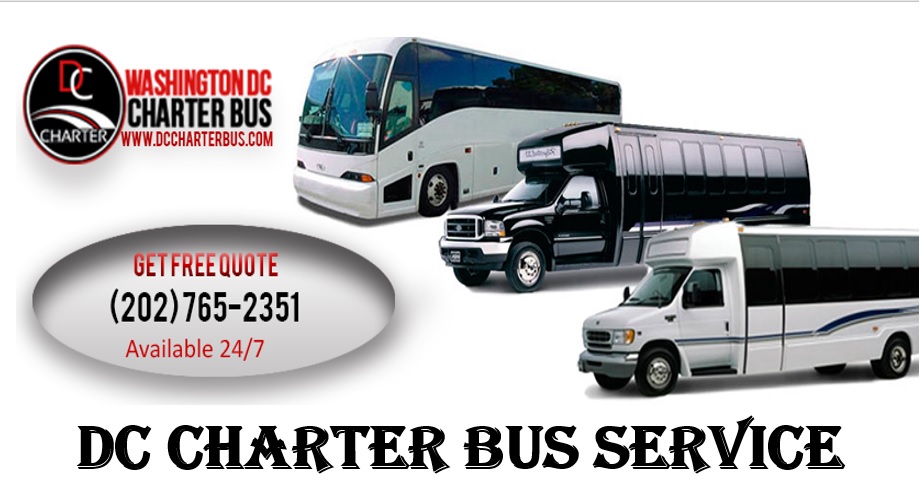 While 'good enough' might be fine with some companies, exceptional is the only acceptable option for DC Bus Charter.
February  27, 2018 (Washington, DC) – The moment a person begins looking for a DC charter bus, they have a few questions still need that answer. First, what would they consider 'good enough?'
This is a difficult question for some people to answer. That's because many people are more focused on saving as much money as possible when it comes to transportation. Whether this is for a school field trip, corporate event, family reunion, bachelor or bachelorette party, church outing, or something else, price should never be the most important issue.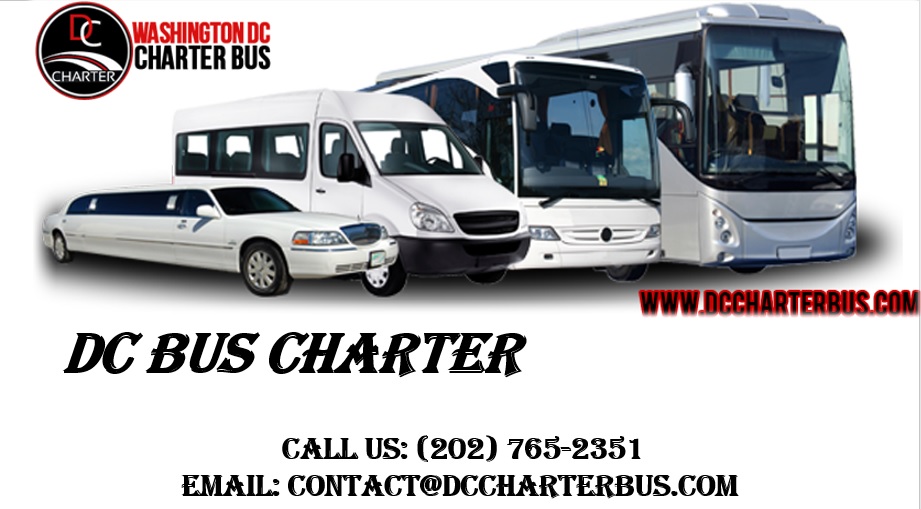 What should be the key issue?
Safety and reliability. As a charter bus in DC, DC Bus Charter has been providing some of the safest, most dependable transportation options for people throughout the region for more than two decades. Since 1994, as a family owned and operated business, they have hired only the safest, most experienced drivers, maintained a fleet of late-model limos and buses, but their drivers through safe driver programs, drug test of them, and has a maintenance department the carefully inspects each vehicle regularly to ensure safe operation along every mile.
On top of that, even though they may not be considered a cheap charter bus rental. They are affordable and still have the best GPS navigation equipment installed in every vehicle to ensure they can get around almost any delay, helping them be well leaders and on-time service.
What else could be important?
For those still interested in a cheap bus rental, consider this: most of the cheapest companies out there are small, new companies that have older vehicles, possibly only one or two in their fleet. They aren't safe and have a tendency to overbook.Which means they might very well show up late and. If they do show up at all, will likely speed, weave in and out of traffic, and blow through red lights.
That's not safe. For those who want safe company, they are encouraged to visit www.DCcharterbus.com and we can also make reservations quickly and easily online. Their phone number, for 24/7 customer support, is 888.38.3767.