Group trips are destined to be a fun and enjoyable experience, but planning for one is destined to be anything but.
Thankfully, all you need to do to get professional help with your group trip planning is ask yourself one simple question "Where can I rent a DC charter bus?" Well, with branch offices all across the States, you can rent one almost anywhere. You can also get a free charter bus quote so that you know how much money you need to put aside.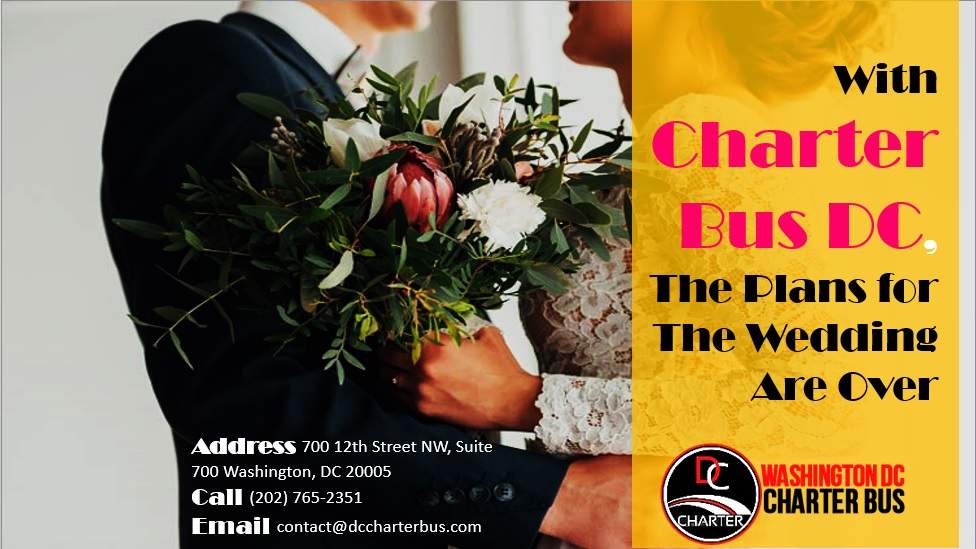 Imposing Fleet Of Late Model Vehicles
Passenger safety is of paramount concern. You can rest assured that all of the late model vehicles in their fleet. They are maintained regularly with the greatest care for every small detail. No matter how unimportant it may seem. This is done to keep them safe for the road. Another thing that we should talk about when on the subject of passenger safety is the fact that all of the chauffeurs employed by this amazing Washington DC charter bus service. Who will be accompanying you on your journey are well trained and licensed professionals. Each with several years of experience in passenger transportation.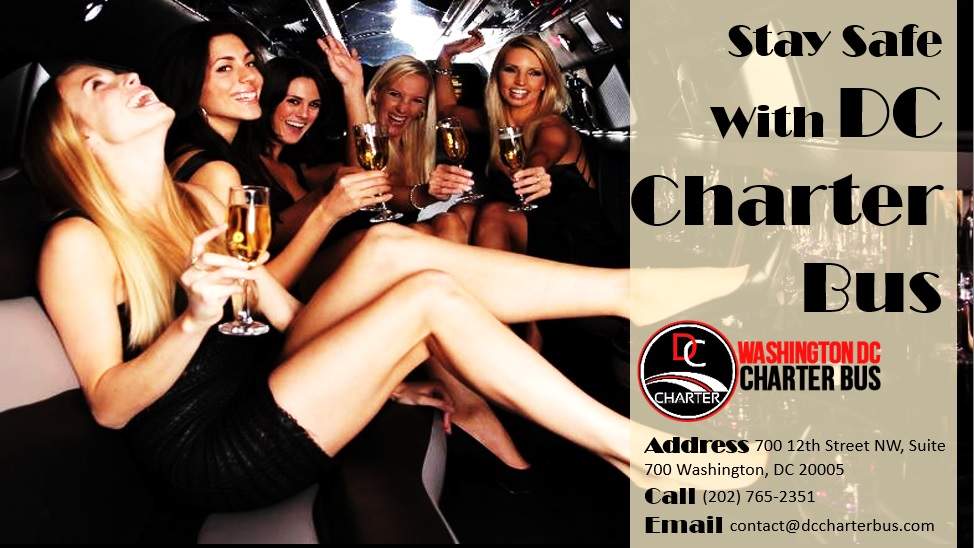 Availability is Key
Being available 24 hours a day, seven days per week. Has made this service one of the best in the business. All you need to do to get in touch with them is call them on the phone. Or check out their website.
Call Us: (202) 765-2351
Email: contact@dccharterbus.com